A native of the Four Corners region, Kyle Rightley is no stranger to crossroads. A trained classical musician with a jazzman's flare for improvisation and a folk singer's love of storytelling, Kyle stands at a unique junction. Currently residing in Madison, Wisconsin, he has built a career as a singer/songwriter, multi-instrumentalist, educator, composer, and all-around musical chameleon.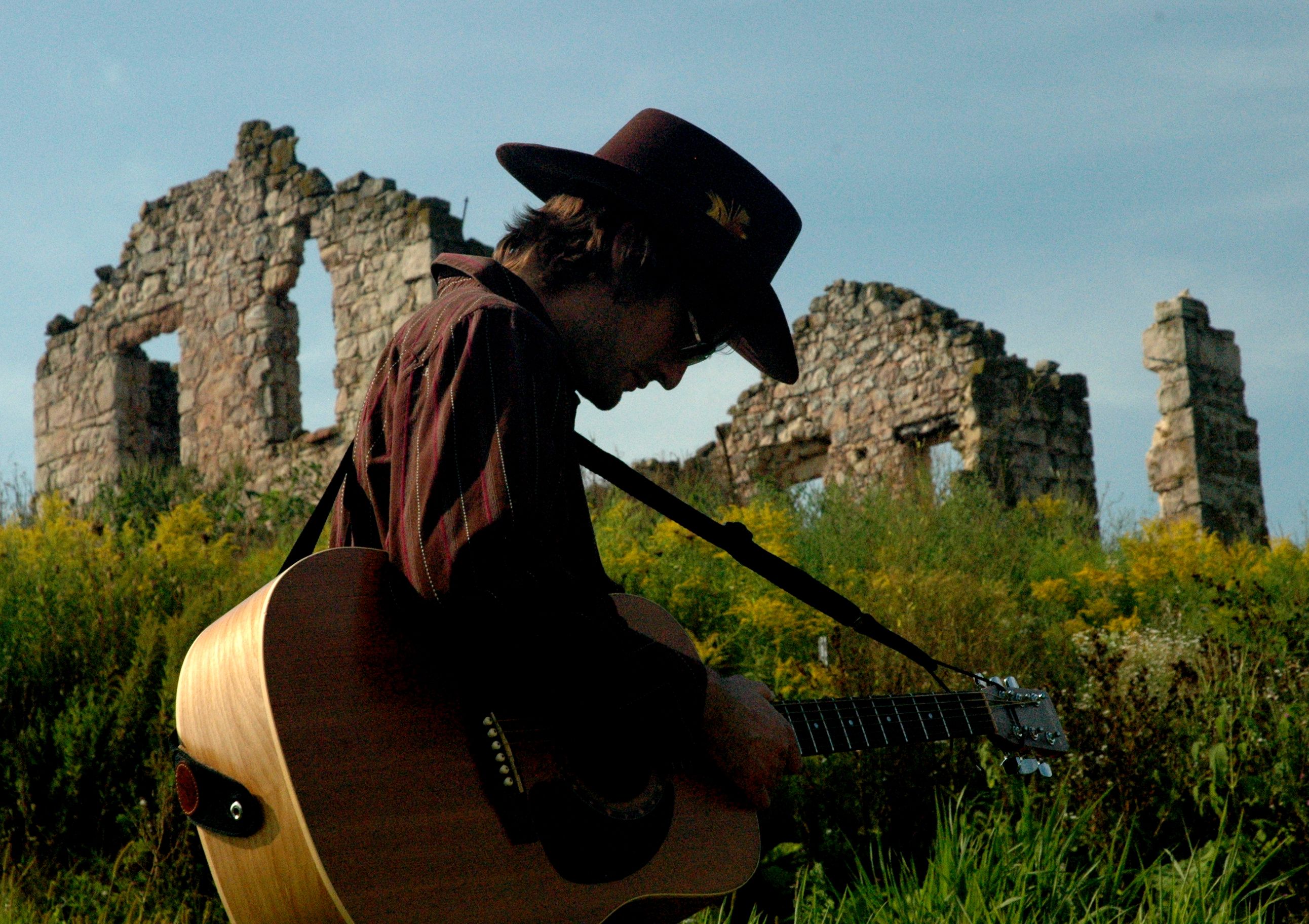 His third acoustic solo release, Making Home, won the 2018 Madison Area Music Association Award (MAMA) for Country/Bluegrass Album of the Year. John Noyd of Maximum Ink said the album "casually conjures rolling, green pastures and lonely, late-night interstates." The lyrics draw upon personal experiences, nature, and current issues, "all rooted in traditional Americana that resembles political forebears like Joan Baez or Willie Nelson" (Isthmus).
Though his primary instruments are guitar, trombone, and euphonium, Kyle can also be heard playing keyboards, concert bells, mandolin, percussion, bass, and just about anything he can get his mitts on. In addition to his solo exploits, he is a member of award-winning groups The Big Payback, Driveway Thriftdwellers, The Civil Engineers, Five Points Jazz Collective, and other area ensembles. In 2016, he contributed the song "Brothers" to the compilation CD "Warrior Songs, Vol. 1." Rick Tvedt of Local Sounds Magazine praised the song for its "dark subject matter" and "powerful production," calling it "one of the album's strongest."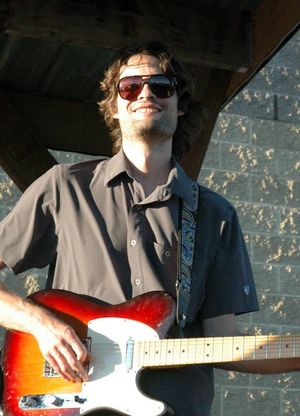 Rightley's bands have won multiple awards across a variety of genres. Driveway Thriftdwellers won the MAMA Country/Bluegrass Album and Song of the Year awards in 2019. The Civil Engineers' second album, "#", was named the 2018 Pop/R&B Album of the Year by the same association. In 2017, The Big Payback, Driveway Thriftdwellers, and Beefus won MAMAs for Jazz Album of the Year, Country/Bluegrass Album of the Year, and Rock Album of the Year, respectively. Kyle penned the song "Running with the Fire," which won the 2017 MAMA award for Rock Song of the Year and was called a "rise-up anthem" by Isthmus. The year also saw Driveway Thriftdwellers win the Wisconsin Area Music Industry (WAMI) award for Country Artist of the Year, and their album Cutover Country was chosen as one of the "10 best Milwaukee albums of 2016" by the Milwaukee Journal Sentinel.
 
When he's not performing, writing, or teaching music, Kyle spends as much time as possible in nature. Hiking, boating, camping, and snowboarding are among his favorite activities, and his experiences often find their way into his music. He also enjoys art films and the occasional cheesy B horror movie.