I'm excited to share the artwork and track listing for my solo album!
 
Making Home 
Coming December 13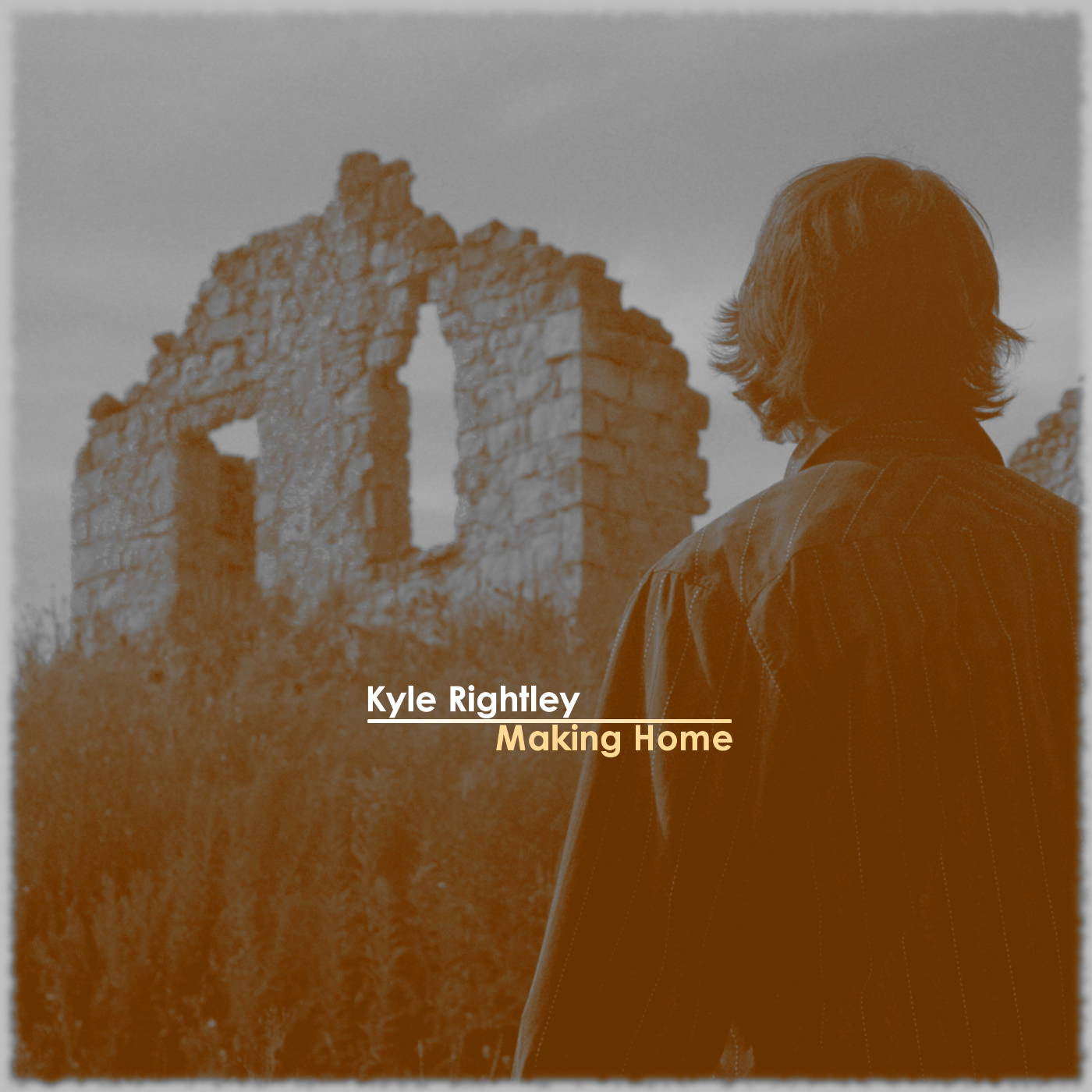 1. Deep Runs the Well
2. Dumb Tragedy 
3. What Would Love Say? 
4. Thirty 
5. Fender Princeton Reverb 
6. Old Mercury 
7. Stranger Without You 
8. The Rain Upon the River 
9. Don't Talk to Me 
10. From Home to the Heartland 
11. Making Home 
These songs were written in the 2015-2017 timeframe, with "From Home to the Heartland" being the earliest and "Making Home" the most recent. The album deals with relationships, politics, and personal hang ups. It was made at home.
CD release party Wednesday, December 13
Mason Lounge, 416 S Park St. 
Free show
I'm going to do what I can to make this a really cool and special night of music. More details coming soon!