Hi there,
I am very happy to announce that my country/Americana band Driveway Thriftdwellers have released our debut album! It's been a long time coming, and it feels really good to finally get it out into the world.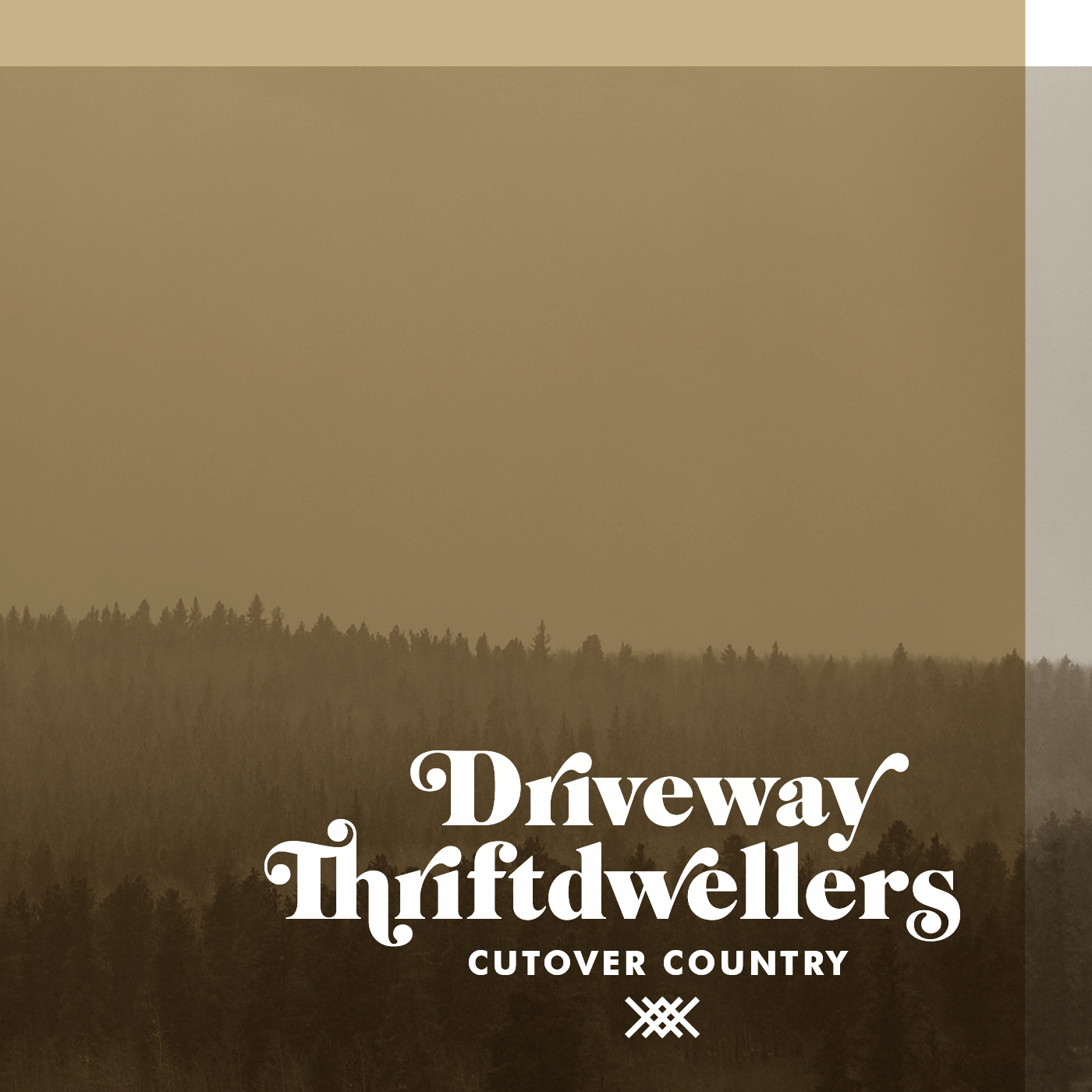 The album is called
Cutover Country
, and it features 11 original songs. You may recognize "When the Dam Comes Down" and "Before Too Long" from my solo EP
Raven Steals the Moon
. It's been great to hear the full band versions of those tunes. The whole record has a very organic sound to my ears. Most of the instruments were recorded live in the Dojo Studio's large space. Very little editing was done on the tracks. No pitch correction, not much processing. With the exception of a few overdubbed keyboards and "aux perc," as they say in the industry, the album feels like it's just the band in a room with you.
We will be celebrating the new CD with two different album release shows this weekend. On Friday, we will be playing at Anodyne Coffee in Milwaukee. Then on Saturday, we'll be at the Frequency here in Madison. Also, we recorded some stripped-down live versions of a few of the songs for WVMO Monona. They will be playing the songs, as well as some interview segments, all week at 98.7 FM here in the Madison area. You can stream the station live at
wvmo.fm
I'm very glad to be part of this album. Thanks for reading/listening!