I'm very pleased to share with you a brand new original song!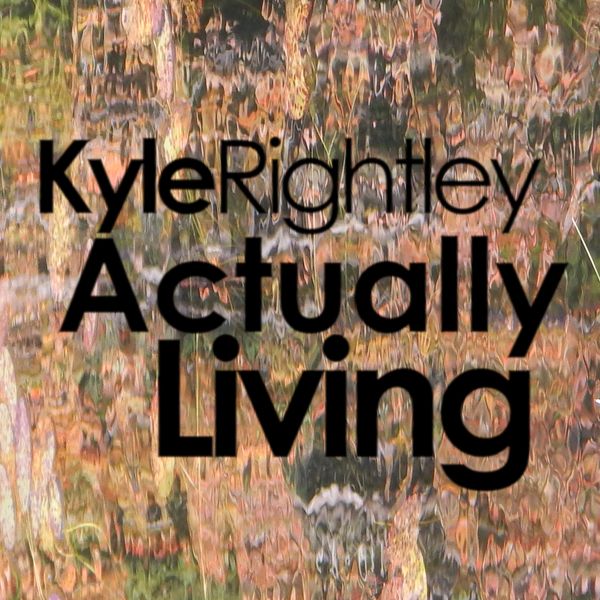 Sometimes songwriting is trying to freeze one ordinary day into a monument. This day happened to be July 14, 2020- still the salad days of the pandemic but with a certain sense of weariness creeping in. I had been reading about how, as citizens, we're just not equipped to make the safety and health decisions we face on a daily basis. It was a nice sunny day but the sound of fighter jets roaring overhead lent an air of apocalypse that felt strangely appropriate as I carried on my daily tasks. And suddenly, the lyrics of this song just kind of appeared in my notebook, as well as a vision for a video single. 
I really like this song because, well, it just feels like me. It's maybe an acoustic folk song at heart but it felt natural to incorporate brass choirs, synth bass, drum machines, and a jazz guitar solo. Oh, and I used my Silent Brass euphonium mute as a hand drum. Ultimately, it's about embracing the day to day tasks that might seem boring, but really… that's what life actually is. 
Special thanks to the Dane County Arts and Cultural Affairs Commission.