Snow day!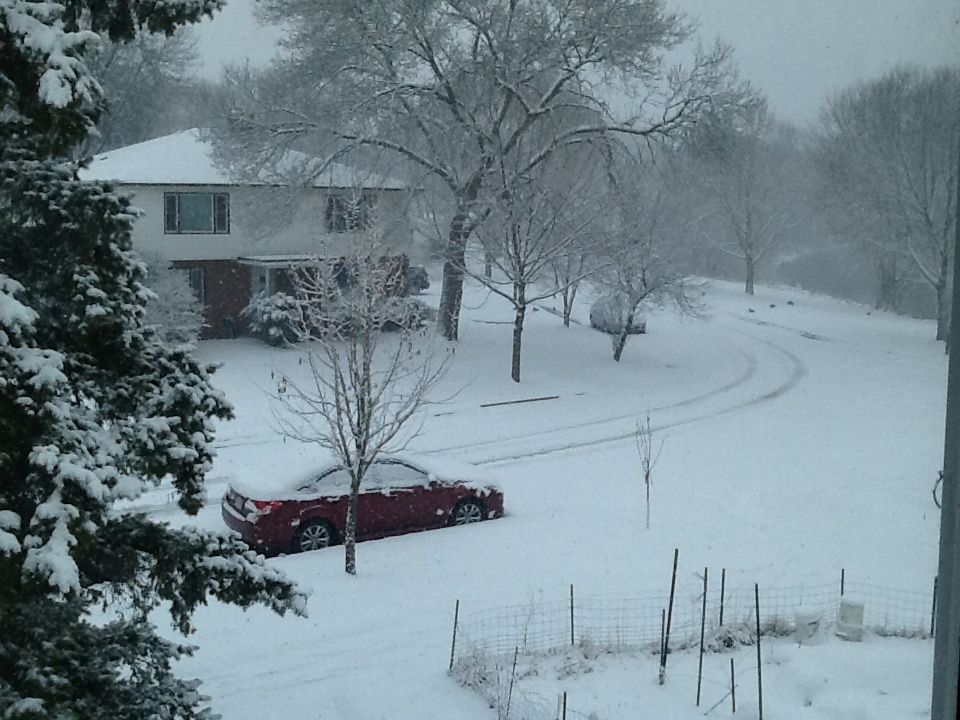 Lessons are cancelled, and I'm home writing music and drinking tea. Kind of an unexpected activity for late April, but I'm rolling with it. I've gone into full-on winter mode. Snowed in, staying snug and warm.
I'm working on new music that will be playable solo as well as with my band. I'm using the dobro mostly. I'm going to work a little dobro set into my next solo gig, which by the way has just been confirmed as May 22 at the Up North Bar. More details coming soon!
I also recently wrote a song for The Civil Engineers. We're working on lyrics for it, and you'll be hearing it probably at the next show. It's sounding pretty awesome so far.
Take care and be good,
Kyle