The Big Payback will release our second album,
Animal Brain
, on November 18!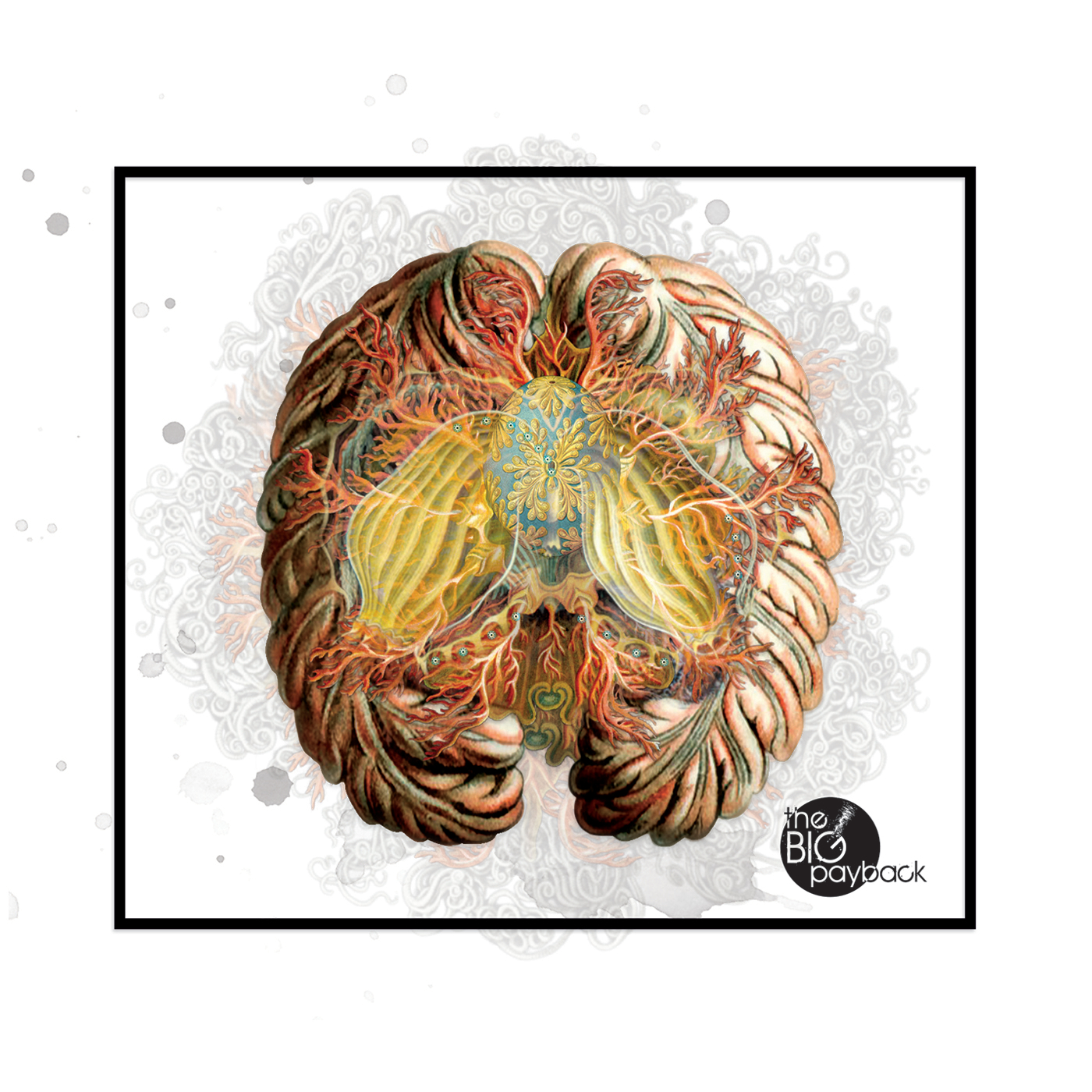 Animal Brain
Running with the Fire 
I Want to Give (My Love to You) 
Crosstown Traffic 
Romeo Knows 
Power to Let Go 
Animal Brain I 
Mauna Ulu 
Above the Rain 
Greenblood 
 Animal Brain II 
 Friday Night Phase 
 Animal Brain III
We've got a CD release party booked in Madison at the Knuckle Down Saloon for November 18. I truly can't wait for you to hear this epic album! Lots more details coming soon.